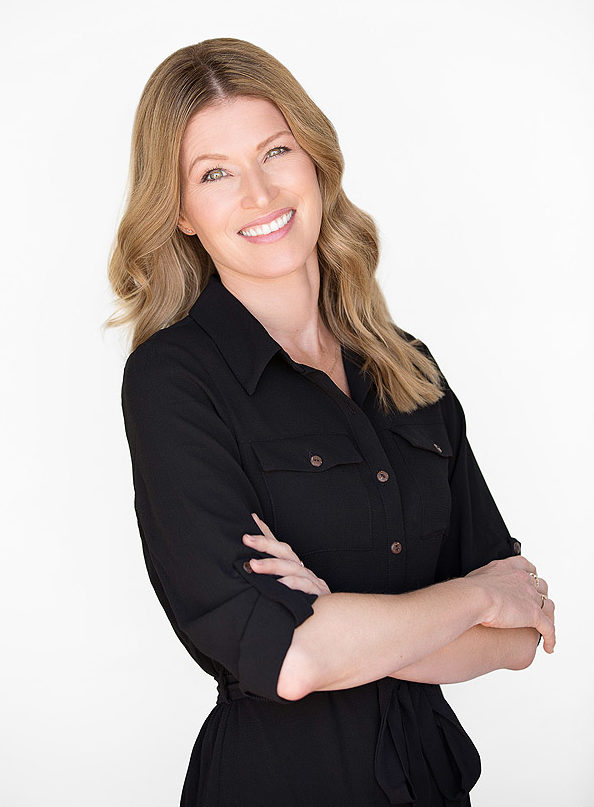 Whether advocating for you in court or negotiating a deal, I get the job done. A natural problem solver and active volunteer, I get results through my dedication to serving my clients and the community – efficiently, effectively and ethically.
I'm well-versed in all aspects of civil litigation taking numerous cases through mediation, arbitration and trial. I take the tough cases. I love helping my clients solve high-stakes problems, in the courtroom or the conference room, and co-creating successful strategies with their business objectives in mind. Whether taking a case to trial, settling it or making it go away, what matters most to me is getting the best possible outcome for you. That's why I approach each case as a unique situation.
Efficient, cost-effective litigation happens when lawyers go beyond the books – when they analyze, strategize, and collaborate. My significant trial experience has prepared me to anticipate and outperform opposing parties at every phase of the case.
When I'm not at the office or volunteering, I can be found hitting the road with my Santa Monica run club, exploring new mountain trails or attempting another route at my climbing gym. If I can run it, hike it, or climb it, I'm tackling it.


Experience
Abbey, Weitzenberg, Warren & Emery
Northern California litigation firm
Wilson Elser Moskowitz Edelman & Dicker
International defense law firm
Hennelly & Grosfeld LLP
Southern California boutique trial firm
Education
University of California Hastings College of Law
J.D.
University of St. Andrews
Academic Year Abroad
University of California, Los Angeles
Political Science B.A.
Community Involvement
Santa Monica Bar Association
President (2018-2019)
Electric Flight Crew
Run + Social Club (2014 – present)
ProVisors
Member + Host (2018 – present)
x
The Riveter
Member (2018 – present)
The XX Project
Member (2019 – present)
DRI (Defense Research Institute)
Member (2014 – present)



Publications and Speaking Engagements
Developing an Effective Products Liability Compliance Program by M.J. Keating and T.H. Case, Thomson Reuters, 2018 – Contributing Editor
U.C. Hastings Business Law Journal – Senior Articles Editor
Reptile-Proof: Ethical Preparation of Your Corporate Witness, MCLE for Association of Corporate Counsel – Southern California.